Capacity Europe 2017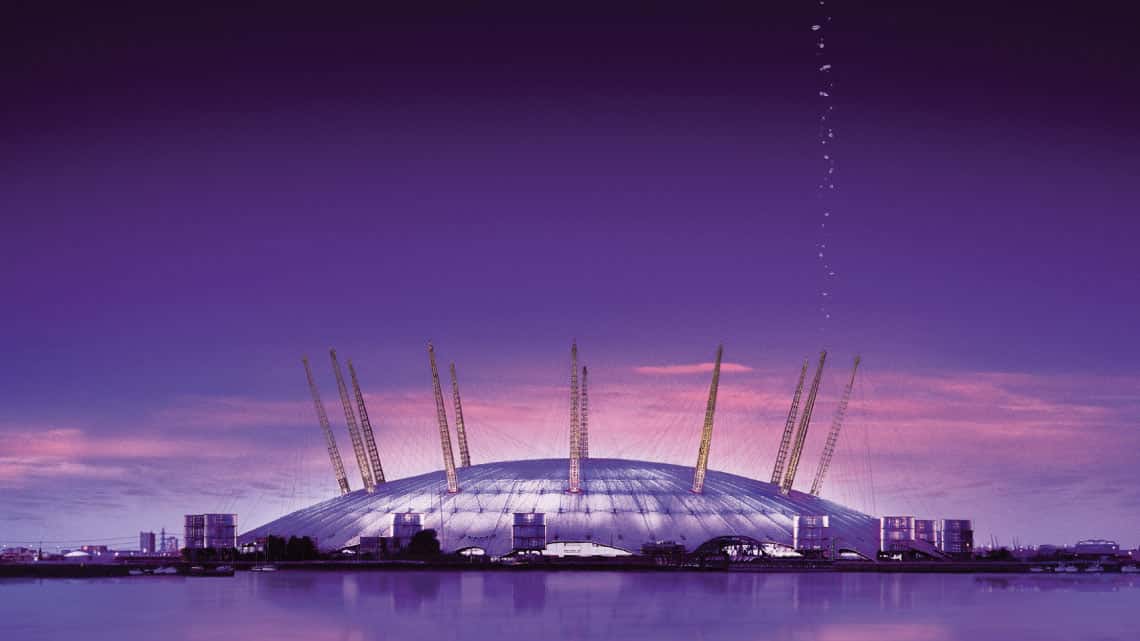 1 Waterview Drive Greenwich Peninsula SE10 0TW
The largest carrier event in Europe with 2,000+ attendees
Now in London with exclusivity of the Intercontinental 02 Hotel!
Capacity Europe is the largest annual meeting in Europe for the global carrier community.
Capacity Europe unites voice & data businesses to purchase & sell annual trading agreements and offers new partnership opportunities with OTTs, content and cloud providers, data centres and IXPs.
Bringing together over 600+ companies from across 85+ countries, Capacity Europe is the meeting point to build your global platform.
Who attends Capacity Europe?
► 2000+ senior-level attendees
► 600+ companies in attendance
► 85+ countries represented
Luca Toncelli
Wholesale Manager

Stanislava Sukhanova
Carrier Manager

Click on a day in order to book a meeting with our team