Capacity Russia 2018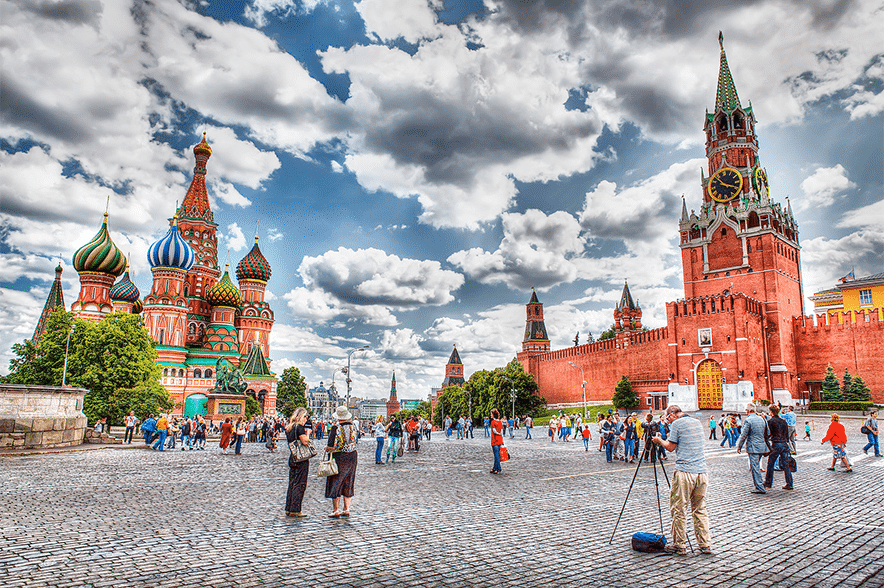 Kutuzovsky Ave, 2/1с1А, Moskva, Russia, 121248
Capacity Russia & CIS is the largest wholesale telecoms event in the region, bringing together Russian, CIS and international carriers, data centres, cloud providers, IXPs, submarine and terrestrial cable companies to build new partnerships and unlock new revenue opportunities.
• 400+ senior level decision makers looking to build new business partnerships.
• 135+ companies specialising in voice, data, IPX, cloud, peering and submarine/terrestrial transit routes.
• 50+ countries including Russia, Kazakhstan, Uzbekistan, Kyrgyzstan, Tajikistan and Turkmenistan, as well as international markets including China, Germany and Iran.
• 15+ delivering thought-provoking debates on the wholesale telecoms industry.
Stanislava Sukhanova
Carrier Relations Manager
Click on a day in order to book a meeting with our team